Meet Our Team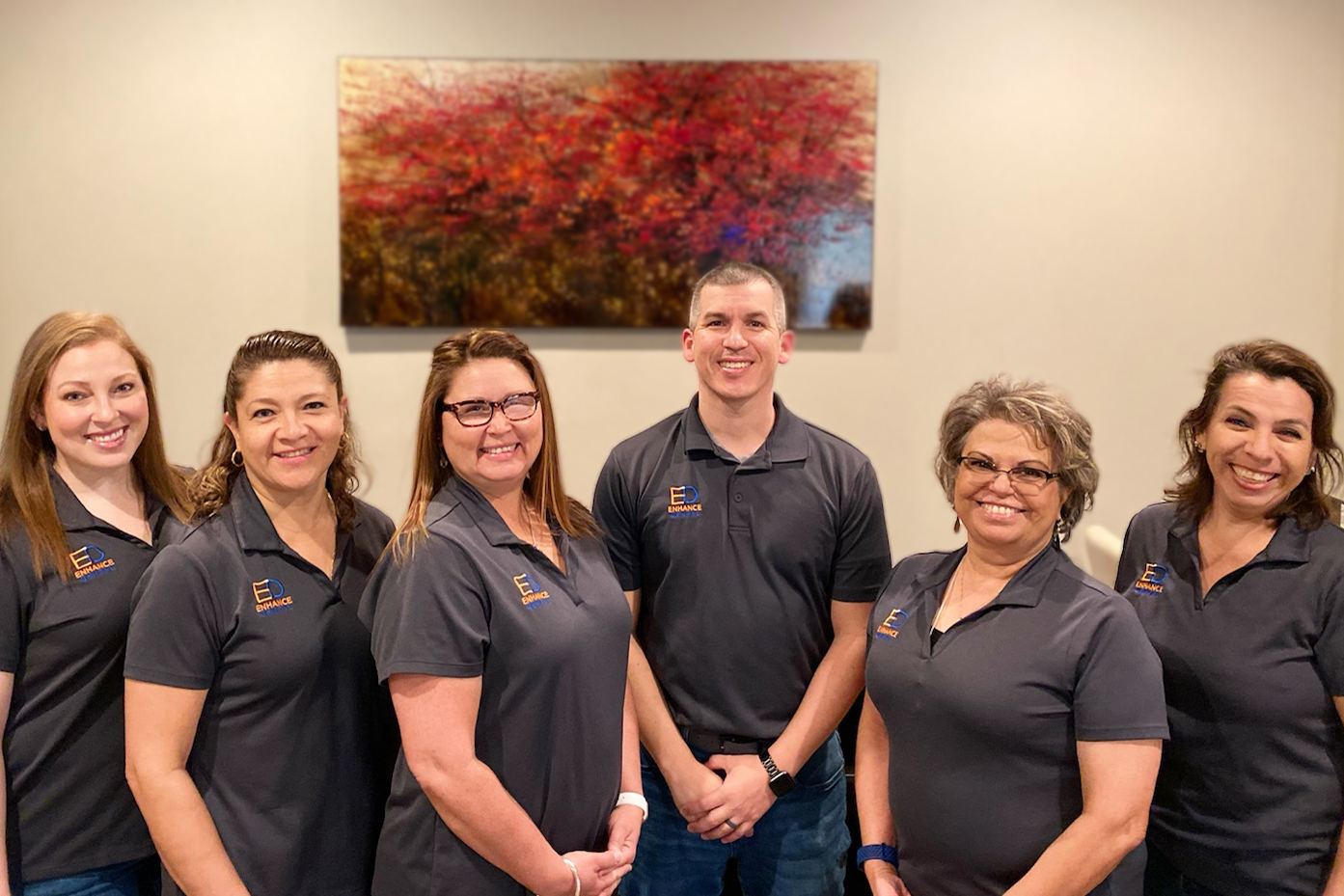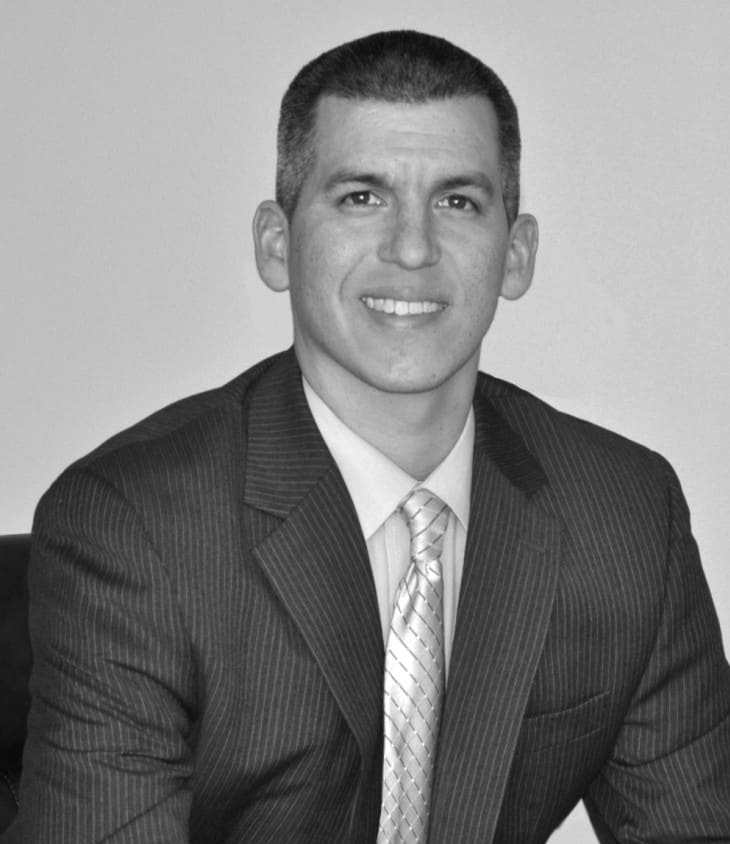 Cedric Alvarez, DDS
Dentist: Dr. Alvarez attended the University of Notre Dame, where he graduated with his Bachelor's Degree in Pre-professional Sciences in 2002. He then attended the Baylor College of Dentistry in Dallas, where he graduated with his Doctorate of Dental Surgery in 2006. He has completed numerous continuing education courses in implants, orthodontics, and cosmetic dentistry to further his expertise, and to offer these services to his patients. He and his wife Naomi have 2 children, Nia and Michael, and reside in northeast San Antonio.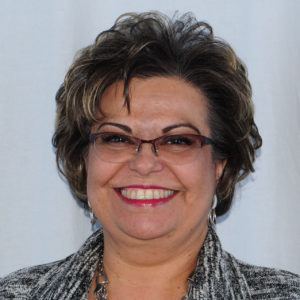 Nina Garcia
Business Coordinator: Nina is married to Joe A. Garcia, and they have two adult children. Their daughter Dr. Naomi G. Alvarez is married to Dr. Cedric Alvarez, and they have two of their grandchildren, Nia, 9, and Michael, 4. Their son Nicolas Garcia is married to Amanda S. Garcia, and they have their other grandson, Dominick, age 1. Nina taught 20 years as a 2nd and 3rd grade Teacher, most of those spent in Fort Stockton teaching for Fort Stockton ISD. She retired from Judson ISD in June of 2015, and has been working at Enhance Dental since July 2015.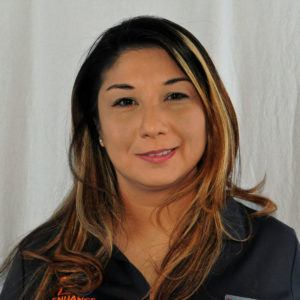 Christine Campos
Dental Assistant: Christine was born and raised in San Antonio, TX. She's married to Juan Campos, and have four children: Paul, Stephanie, Samantha and Danielle. She's been a Dental Assistant since 1996, and says, "I really enjoy everything about my job – where I work, my co-workers, and our patients. It makes me happy to help people with their dental needs, making them as comfortable as possible, and knowing we are providing them with the best dental professional care!"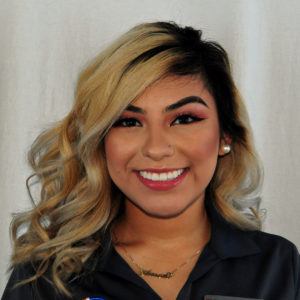 Danielle Duenes
Dental Assistant:Danielle was raised in San Antonio, and is an aspiring Dental Hygienist. She is recently engaged, and has been at Enhance Dental since 2016.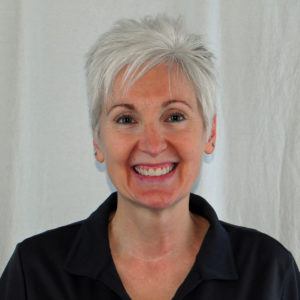 Cheryl Bridges
Dental Hygienist: Cheryl attended Texas Tech University and Del Mar College in Corpus Christi thus becoming a Registered Dental Hygienist in 1984. She has been fortunate enough to work in Germany, Boston and her native, Texas. She flew the coop for a short time and became a flight attendant for Southwest Airlines, but claims she got more respect with silver instruments than peanuts and soda! Cheryl is married and has 5 furry cat children. She volunteers at PetSmart with the cats (of course!), cleaning cages.